Edraak, A year of challenges!
I still can remember my last semester at the University of Jordan where one of my friends was trying hard to convince me to apply for a software engineer intern position at Queen Rania Foundation to work on Edraak project, the place where my life actually started.
I thought that the job is going to be more challenging and demanding, but I was shocked that they was expecting no more than a technical support for the course managers supporting them in building the courses on the platform, a thing that made my first two days really annoying and boring, and made me ask in the next days for some programming tasks.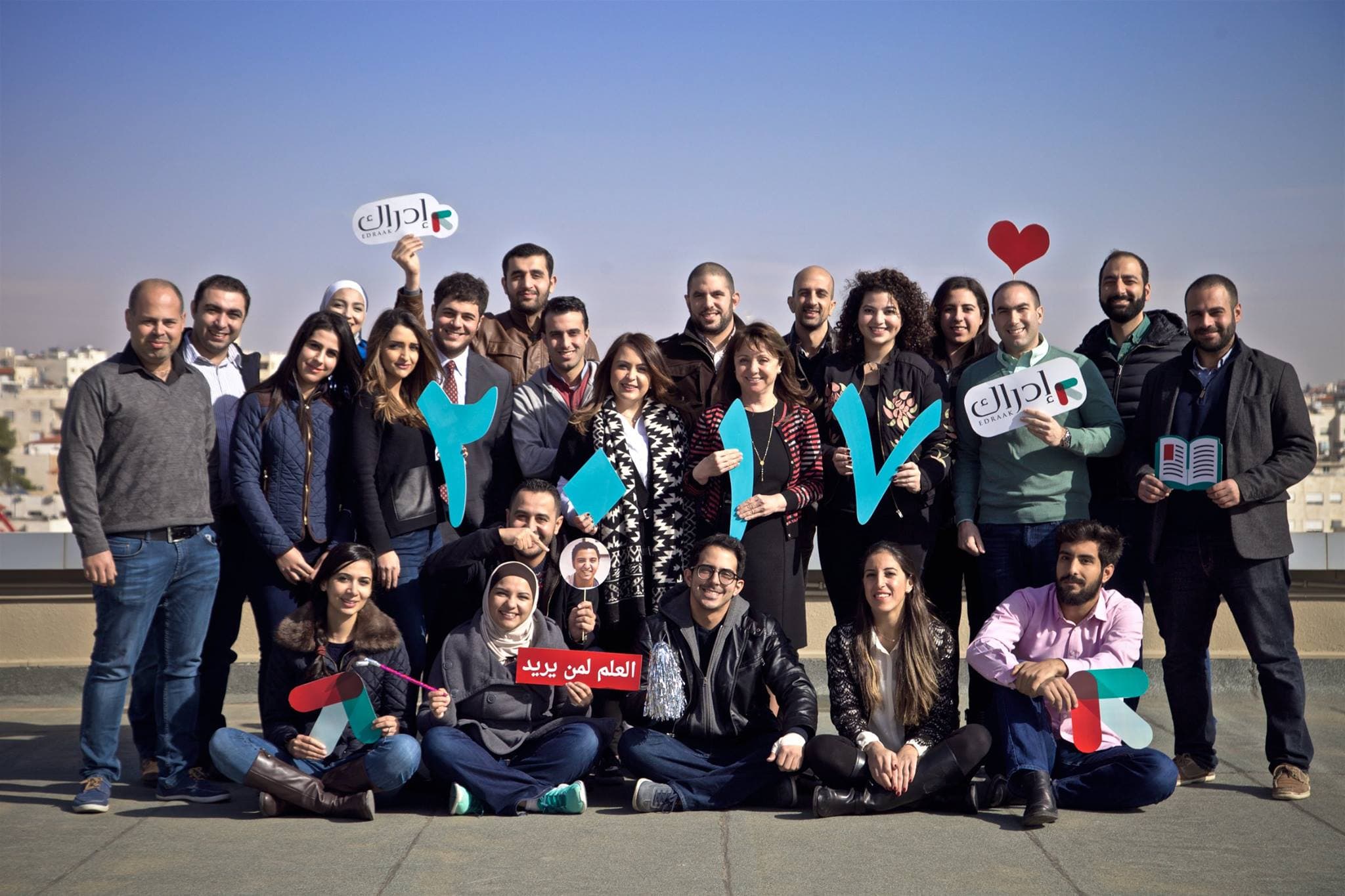 The Engineering team were only three senior developers, and me the intern, a thing that made me feeling less than everybody else and put a lot of pressure on me day after another in every time I faced new technology to learn and found it handy to everybody else in the team except me. It was really hard understanding the whole setup for a platform that works and depends on a lot of technologies like MongoDB, Django, AWS, Ansible, GIT, Bash, Bootstrap, LESS, SCSS, NodeJS, Vagrant, etc.
I started working day and night, weekdays and weekends, so I can keep up with everything and delivering every task in a perfect method and implementation. When the internship ended, I was able to deliver a really significant and important features and projects to Edraak's website a thing that made me later a Junior Software Engineer their.
Simple can be harder than complex: You have to work hard to get your thinking clean to make it simple. But it's worth it in the end because once you get there, you can move mountains.
You can imagine how much steep the road was, so I started looking for a thing that could give me an advantage over the other seniors, and yes I found it, it was the mobile app. During my undergraduate study, I used to build Android applications as a freelancer, the thing that no other developer in my team ever had experience with, so we launched Edraak Mobile Apps project that involves building two applications for Android and iOS. It was a really significant move for me even after I found my self tending toward Python development later.
A whole year at Edraak is completed now, a year that I didn't have in my dreams ever, where every day was an accomplishment by itself, where I learned that a single goal for a day is not enough to keep growing, and where you can imagine how bringing ideas out of brains is not the hard part, but executing them is.
Love,
Ahmed Jazzar